Outsource your sales management
A single interlocutor to distribute your brand in France
Discover commercial services of French Select
Sales team
Research and constitution of a sales team adapted
Showroom FRENCH SELECT added value is to work with experienced and selected sales representatives according to criteria of sensitivity to brands and efficiency.
Affluent and present in all areas of fashion (ready-to-wear, shoes, leather goods, jewelry, accessories ...), they present collections in showroom, prospecting new stores, provide a presence at trade shows, so they loyalty throughout the French distribution network.
Management of the sales team
Showroom FRENCH SELECT is the only interlocutor between the brand and sales agents. Our job is to motivate sales representatives, accompany them, send them your information and gather feedback.
Customer Relationship
The sales agency FRENCH SELECT is the only contact for your customers in France. We support your customers throughout your relationship to better meet their expectations.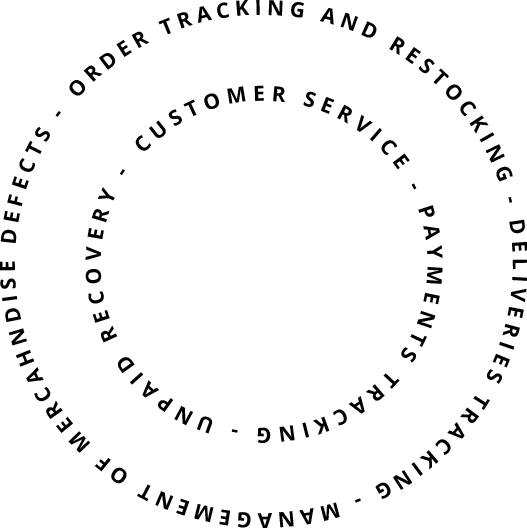 In addition to multibrand stores, Showroom FRENCH SELECT has a direct and privileged relationship with the French Key accounts and also offers a web development on online websites.
Marketing
Showroom FRENCH SELECT provides marketing actions thanks to its large customer base in all sectors in order that customers are necessarily aware of the arrival of your brand on the French market.
Phoning campaigns, emailing campaigns, newsletters (news, promotions, new products), sending flyers by post...
Translation & Layout
The sales agency FRENCH SELECT detains a particular expertise in translating business documents in the fashion industry. We realize for the majority of our brand this translation service at a very affordable price. We also do the layout of the same documents.
Indeed, dispose a professional documentation in French is now ESSENTIAL for effective implementation and brings added value to your brand. To complete our offer, we also translate your website into French.
We can make the following documents in French as part of our partnership :
Catalogs
Brochures
Sales Brochure
Product Sheet
General Terms and Conditions of Sale
Technical argument
Press Pack
Price list
Promotional operation
Website Translation
Communication document
...
Increase your turnover by reducing your costs, develop your brand with us !
CONTACT US